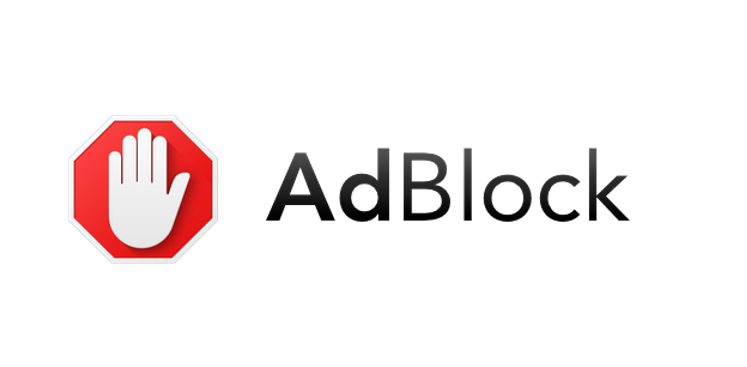 AdBlock
All of us spending massive amount of time on the internet. Besides the internet's pros and cons, it is full of data, moreover, approximate amount of that data is 1.2 million terabytes at these days. Thousands are joining that huge web and created data size is increasing day by day. Of course, companies who try to sell or promote something, don not want to miss this opportunity and they are spending millions of dollars to advertisement affairs. Some illegal organizations or pornographic content creators are also in that game of advertisement and their ads can be annoying at sometimes. For example, uncontrolled usage of the internet by children is the main concern to parents nowadays because many web sites can promote unrelated ads in order to increase their profits in one way or another. Even data tracking mechanism can be used against you and some companies earning extra profits just by selling your cookies data. In this circumstances, AdBlock add-on is simply your only best friend on the internet. It is a content limiter and an ad blocker extension which was released in 2009 and also available for most of browsers, Android and iOS systems. So, let's take a look into its features and benefits;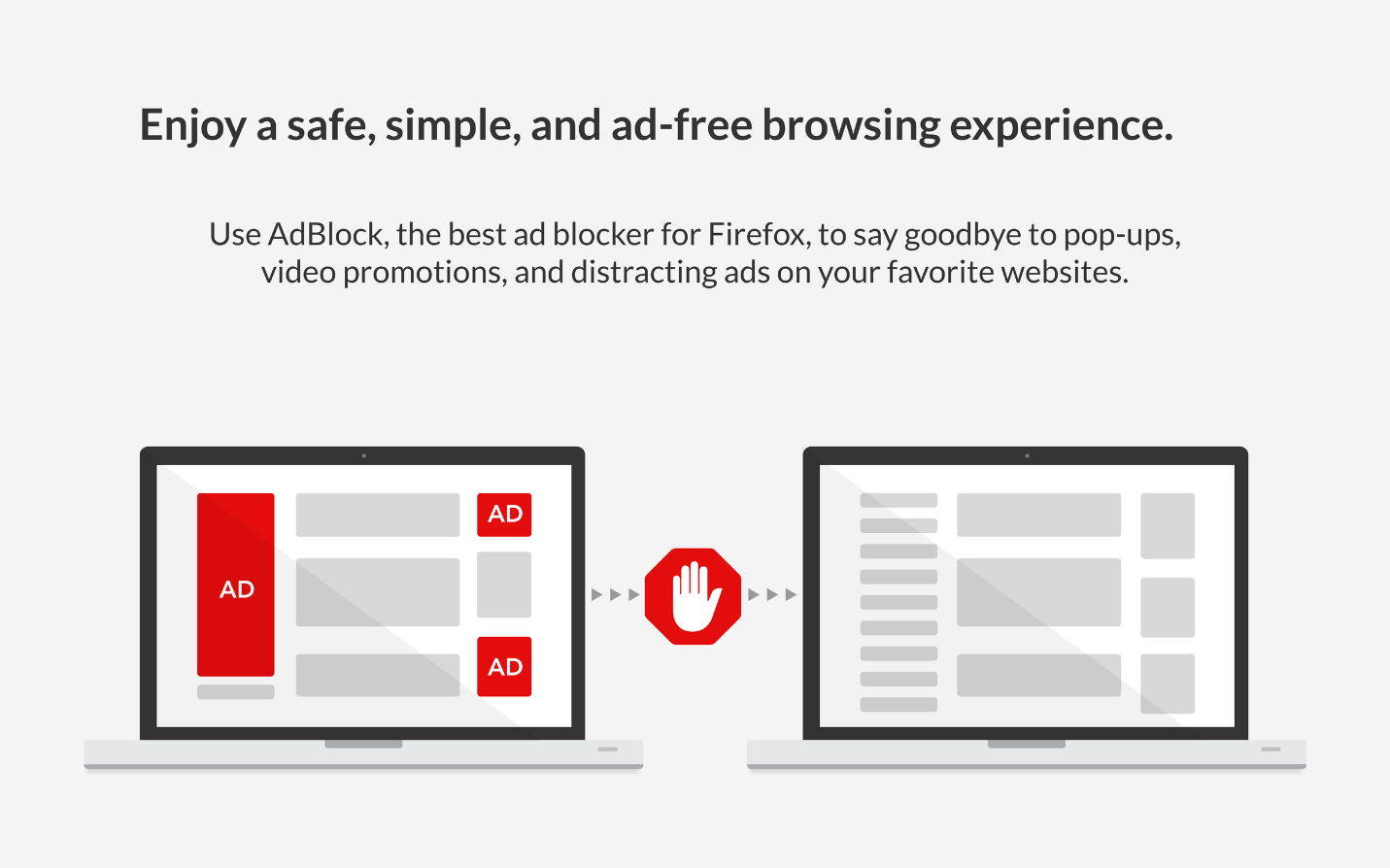 Blacklist and Whitelist
Before starting to use detailed features of the AdBlock, it blocks all of advertisements when you click the activate button. However, if you want to block ads on specific web sites, you can put desired web site into a blacklist and basically, you can never see any ads on their web sites. Also, too many animated ads are overloading your computer and consume unnecessary amount of Ram and CPU capacity that takes some time to empty itself. Some web sites direct your browser and open new tabs immediately when you enter. Closing these tabs while you want to take a quick look to whatever you want is basically very annoying. Besides, some web sites with different advertisement algorithms can be unseen and in that kind of incident, you can block their ads manually. Furthermore, cached images, cookies and other kind of advertisement-linked will slow down your surfing speed and will consume some of your storage capacity. Just create a filter that specify what kind of ads you don't want to see and leave all the job to the AdBlock. The YouTube ads which both in video or picture format, social media platform ads and ads that use Flash included in blocking capacity of the extension. This feature is the main backbone of the ad blocking system of the AdBlock extension.
If you trust a web site that you believe no harm will come from there, then you can use whitelist feature as well. While the AdBlock blocking ads of all the web sites that excluded from whitelist, you will see ads from the web sites which you added to whitelist. Massive amount of Youtubers' only income source is Google ads and if you want to help them, you can add the YouTube into the whitelist and your favorite Youtuber continues to earn income by ads. Besides, web sites like the YouTube generally does not contains harmful 'malvertisement' and advertisements and you can use them without any concern. Moreover, many charity organizations try to earn money from their advertisement services, so it can be useful for their tasks to unblock them. AdBlock extension offers highly manageable features and detailed settings as you can understand with this feature.
Virus and Scam Protection
A considerable amount of web sites tries to force you to download data that contains viruses without your permission. AdBlock add-on is your only weapon to fight against these malware attacks. The add-on simply blocks domains that responsible for spread of viruses even before you are aware of the danger. You can say that you are responsible and cautious internet user but you can't be sure where the danger will come from at these days that every single virtual thing developing in an enormous speed. One of the most common method of that kind of danger is the pop-ups which are roll in the background as soon as you enter a web site. Furthermore, your children are unaware of the danger. An innocent or mistaken single click to a glamorous advertisement by your children can cause huge damage to your budget. Your passwords, credit card information, personal data and even social security number can be stolen and sold to anonymous people. Automatically downloaded malwares are also big danger for you. Some web sites use that technic in order to increase their hit rates or simply spread viruses. AdBlock provides a virus protection service to protect your information, computer and children against all of these dangers.
Scams are also one of the issues of the modern internet usage. Children can easily be tricked by malicious people. For example, the children who are not allowed to purchase microtransactions from any mobile game can see scam ads on any web site and click on them. From thieve of the game account to credit card information are possible dangers. Another danger is fake domain names which are very similar to the original ones. These false leadings generally are simply time loss but, in some cases, you can lose your social media accounts just because of these ads. Moreover, some cases of these false leadings can be used to promote their ads on your social media account while you are not even aware of the situation. We have witnessed many scam waves in the past that used a tricky method which they used someone's personal account and sent messages to the people who is in the scammed account's friend lists. That circle grew up in a massive speed and many people has suffered from lots of damage. Also, some innocent advertisement campaigns can be executed on your personal account without your permission. However, AdBlock also helps you to stay away from these kinds of scams simply by not even showing them to you.
To download the Adblock for free, you can go to Chrome Web Store and Google Play Store to put yourself into a safe and clear internet experience.