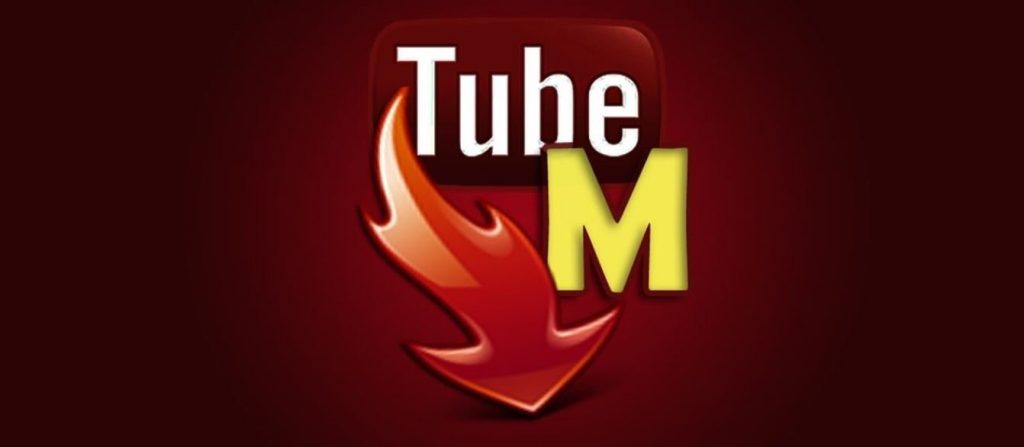 Many of us spend considerable amount of time on YouTube. The main reason for that is, you have access vast amount of content in terms of variety. So that means YouTube is a huge part of our lives. However in daily life, because of our schedules or any other reason, watching videos would be interrupted or our internet become so slow that watching a short video will be painful process. Downloading a video on the spot and saving to your device –pc or mobile devices- can be useful asset to enjoy your time on watching a video. Just imagine that you are saving your favourite videos or interesting ones you came across and watching them in your free time. That is basically what Tubemate will provide you.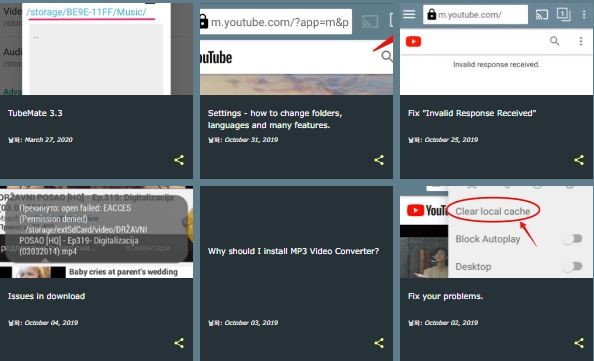 Fast Download Option with Various Formats
Tubemate created by Devian Studios with sole purpose of downloading videos severally fast in any format you can imagine exclusive to Android devices only. From HD –you need to install media converter for this additionally – to a low-end quality, there are a lot of options to download according the suitable space in your device's memory. Also you can convert the videos to an Mp3 format if you wish in case of you like the music in the video. While downloading video on the background, you can still continue your activity on your Android device. Even in the case of disconnecting from the internet connection, as soon as you connect your download will continue where it left. Using TubeMate is nearly identical with browsing on YouTube. You can do almost anything –sharing videos, browsing the channels, creating playlists etc.- just as on YouTube.
How to Use TubeMate
For starters, it is a free and easy-to-use app. There are countless language options to use it. For, that TubeMate require people from all over the world to translate the app and its features. Almost 25 language are available to you because of the TubeMate team. Thus, that leads to localize the app for wider user spectrum. After the download, the app directs you to YouTube. While there you can search directly and download the available videos with a proper format for you. The content you downloaded, will be saved to your device. However you can change or transfer it later. After saving, you can watch the videos any time you want regardless of your internet connection with the integrated multimedia player or you can choose the watch them on your TV after synchronizing. In addition to that, TubeMate offers you to download videos from the sources aside from YouTube such as Vimeo or Dailymotion. You can also share the download videos with your friends through many platforms. The app create a suggestions for new videos according to your time on it. Meaning you can create a playlist of downloaded videos with a similar content.

Developers of the TubeMate constantly working on to elevate the user experience because since YouTube is constantly changing, downloading may become an issue such as; ''Invalid response received''. To be able to prevent that, in some occasions you should not excessively to use the app. Also, you might change your IP address by rebooting your modem or signing with your Google account. Basically you can download the videos the permitted as ''third party'' usage by the hosting platform. TubeMate respect the fair usage content so not every video is available to download. It a private purpose app and commercial use is not permitted.
TubeMate version 3.3 now released for users and it is the latest version of the app. Developers always checking the feedback and release the app with new upgrades according to the issues user facing time to time. TubeMate site is an open platform and you can always download the app from the original site for your Android device.