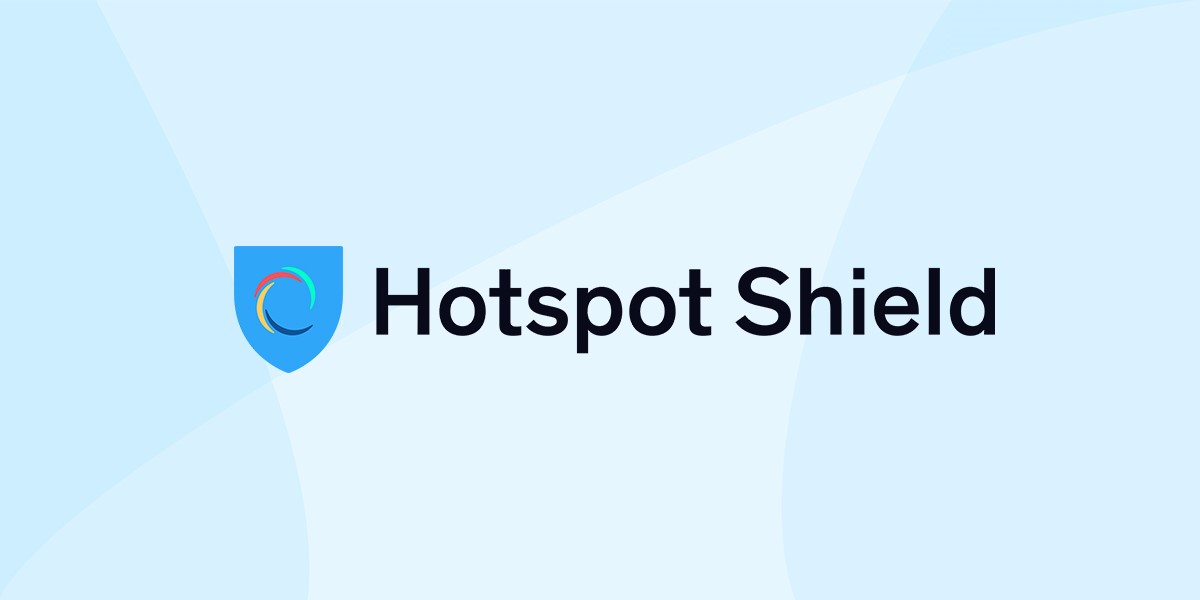 We all want to use internet without any limitations and we don't want our personal data to be stolen and bad software harm our computers while surfing the internet right? Hotspot Vpn, is an application solely designed to use the internet without any worries. A reliable app that allows us to access many banned sites that we wish to surf. More and more people are discovering the advantages of using a VPN these days. Because, it allows you to easily access the sites you want, without need to change DNS which is the common way without any assistance of an app. Hotspot Shield basically, hides your IP address. In this way, it allows you to browse anonymously in the internet. At the same time, you can browse the internet reliably, and even download files with security plugins. Unlike other applications, it is possible to increase the security of your computer with HotSpot Shield. It is a unique program that can ensure you to be safe against malicious software and people who try to get your personal information, passwords, credit card information etc. in your computer. The app, protects all your content against the attacks of harmful software and harmful individuals that can be reach you through the networks such as Wi-Fi and mutual wireless. Hotspot VPN Shield, which has more features compared to other VPN applications, has more than 500 million users all around the world. It has created by Anchor Free company and continues to serve its users with paid and free usage options.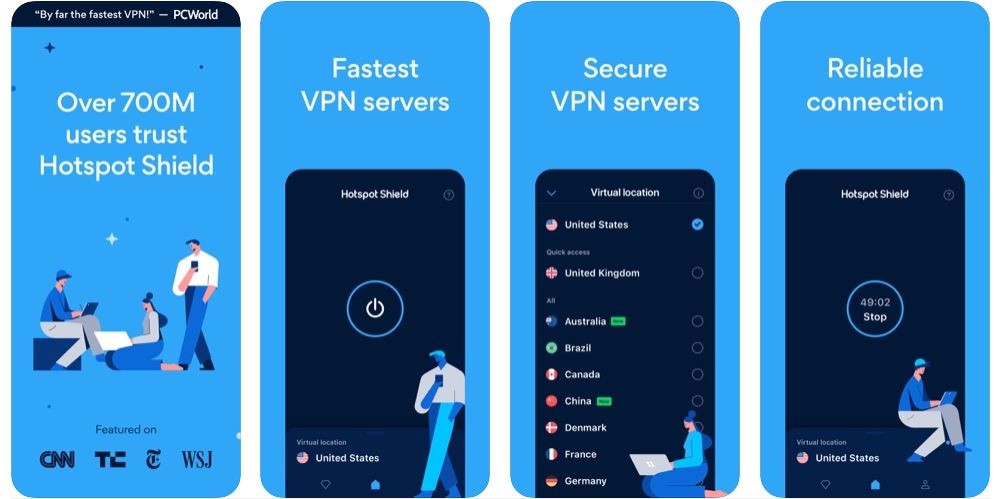 Safe, Advantageous and Efficient
The most important feature in Hotspot VPN is that giving utmost priority to our security. None of us want our personal information to be stolen and used by anyone else which leads to unimaginable consequence. If you are accessing banned sites without any additional protection, this is likely to happen. Thanks to this application you can get rid of such problems and continue to browsing safely. The other advantage of the application is protecting you from online identity theft, one of the frequent cybercrime of recent years. Also, it protects all your information, passwords and cookies safely with HTTPS protocol, which is a strong encryption technique. It doesn't matter whether your operating system is new or old to use the application.It is compatible with all operating systems, on different devices such as mobile phones and computers. As with any application, you can enjoy more features in the paid version of it. Compared to the free version, you have the opportunity to get technical support. The advertisements that we encounter continuously, do not appear in this version, making the application more attractive for its users. Also, considering the connection speed is important for anyone using the internet, paid version's connection speed is increased and allows you to browse on the internet faster.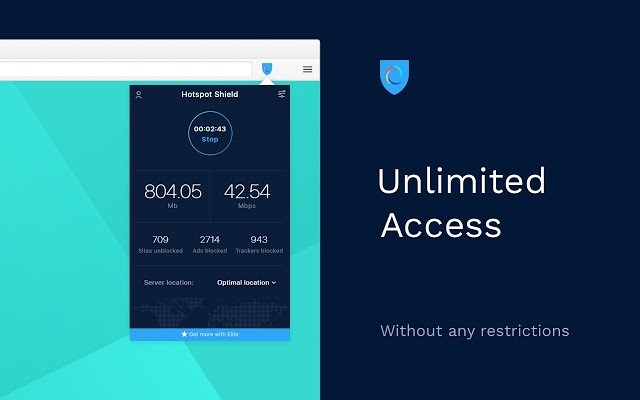 Why Should We Use It
There are many banned sites on the Internet and some of them are actually useful for us. VPN is required to login to these sites. There are dozens of VPN applications but if you care about your security, Hotspot Vpn is one step ahead compared to other applications.
You can safely choose it because it is an application that protects against harmful plugins on the internet or prevents our personal data from being stolen by anyone else. Hotspot VPN also easy-to-use and not a time consuming app. With just one click, you can easily visit the banned sites on internet. It is compatible with all types of devices and operating systems such as Windows, Mac, Android and IOS. You can get the original Hotspot app as a google chrome extension in Chrome Web Store, as for the mobile version it is also available in App Store and Google Play Store.