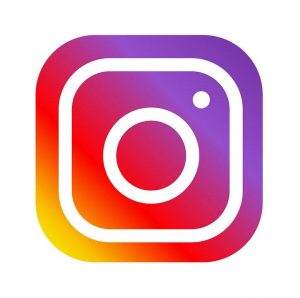 Instagram
Keeping touch with your colleagues or new events has always been a hard job. With the invention of the internet, being up to date got harder and harder day by day because there is too much content. Nevertheless, you can always access to these developments simply with one touch very quickly. If your friends keep posting on somewhere and you are not in there, you can find yourself in an uncomfortable situation. Many web sites and applications has created and will be created to fulfill these desires of the humanity. Some of them has managed to stay popular but many of suddenly shined and lost its popularity within years. However, Instagram provides you to witness the developments of your friends' lives with photos, discover photo-artists' breath-taking arts, follow models and your favorite artists' lives and be aware of famous brands' new products! It was first released for iOS systems in 2010 and in 2012 for Android systems. Also, it was sold to the Facebook for $1 billion in 2012.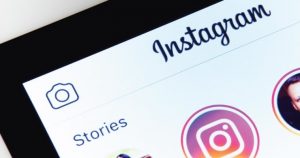 Non-business Model Usage
Write an impressive biography, choose a beautiful picture of yourself for your profile picture and create a well-thought profile for better first impression. You can share your cool and new photos with friends and followers. Many stable, stunning and interesting filters help you to beautify your pictures and impress your followers. You are allowed to add tags, location tags and play with very detailed photo settings like brightness, contrast, structure, warmth, color, highlight, shadow and tilt shift. It is possible to crop your photos in order to share them with satisfaction. Boomerangs are very impressive content to use as well. They are simply short and animated videos which are in a loop. They are better than photos to reflect the moment that you wanted to share and they have low sizes and durations than videos. Combining your photos is possible, too. If your photo is bigger than allowed size, then use a spin-off application, which also created by Instagram, to fit it in one share! Now, if you have some concerns about panoramic photos, don't worry. Instagram offers a solution which you can select 10 photos to share. Just crop them into 10 pieces and select them by reasonable order and post it! With stories, you can be able to double the fun. You can create polls, ask questions about yourself, let them ask questions about yourself, create countdowns for something, share what was you did 1 year ago today and celebrate someone's birthday. Let your imagination create things with effect themes like fortune telling, doggy and bunny faces. Live streams are good tools to create a communication with your followers and you can invite people to your streams, too. Besides all of these, massive user pool attracts thousands of content creators to the Instagram. You can discover and follow new artists with different styles and you can share their products with your followers by basically posting it on your stories to demonstrate your tastes or just to help the artists that you follow to gain them more followers.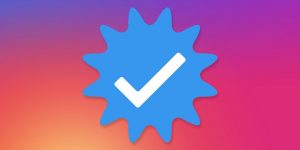 Business Model Usage
Instagram offers huge advantages for the ones who run business or who want to create their own brands. If you are an artist, you can create virtual exhibition and present your talents for the ones who are looking for them. You can promote your existing and specific posts to attract more people as well. Moreover, these things are valid for other businesses, too. Models who want to brand themselves can gather people around his/her account and work together with related business sectors. Advertising your products like clothes, shoes, drinks, foods or cars is very easy to do in Instagram. You can find massive people who wants to be informed about new products, already existing ones and updates on these products.