Thousands of movies and Tv shows and hundreds of documents are now available on a single platform everyone can easily access, Netflix offers you so many options to watch in your free times.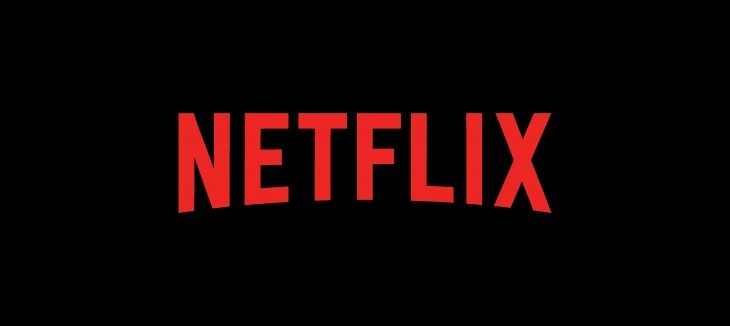 Because of the various contents it has, Netflix has been one of the most prominent applications recently. Even though it has become popular in the last years, it was founded in the year 1997, well almost 23 years ago by two men, Reed Hastings and Marc Randolph in California. This company offers a large library full of all types of movies and series. Fortunately, netflix is available all around the world -except for a few countries- and besides this, it also has many  productions from different countries.
What made Netflix such a popular program was its expanding business after presenting streaming media while initially its business were on DVD sales. Thus the company become worldwide and active on producing its own series and movies apart from distributing other  producers' works. Currently, there are more than 182 million subscribers who pays monthly for Netflix.
Plans and Settings on Netflixs
Netflix has three different plans; basic, standard and premium. There are little differences among these plans, primarily the prices. The cheapest one is basic plan which enables only one screen which means that your account cannot be used from different devices at the same time. But in standart plan, the feature of signing in the same account from two different devices at the same time is available. And the last one, premium plan gives you the right of using your account on 4 devices at the same time and creating 4 accounts. Thus the same membership can be used by the whole family or a group of friends without any limitations and for a little more money than the other plans. One another difference among these plans is video quality. Only premium one includes ultra HD video quality.
Moreover, premium plan has automatically creates a child account in addition to your 4 accounts and it includes contents for children like cartoons. If child account was not available, children would sign in adults' account and encounter with inappropriate contents. So with this child account, Netflix gains a more practical usage. In addition, parental controls are available for the other 4 accounts.
Netflix offers download option, so everything you want can be downloaded with one click and watched offline. This is a great opportunity for those who want to watch something even in places with no Wi-Fi connection. And it can be used on smartphones, smart TVs, tablets, etc. So you can take your Netflix everywhere with you, and this does not charge any extra price. Netflix application is the same on every device. If you want to watch it on a bigger screen then sign in your account on your smart TV.
Netflix membership can be terminated at any time because there is not a standby arrangement. So, canceling subscription does not require any payment.
Netflix offers language and subtitle options for every movie and series, there is even audio description which describes what is going on, the characters -from their clothes to gestures and facial expressions, and every other detail in the movie/series. This feature is also optional and can be applied easily.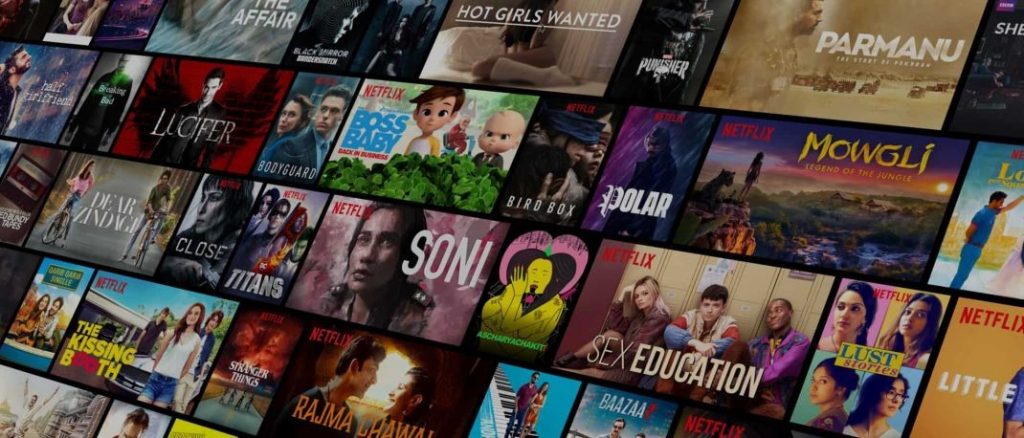 Make It Easier With Netflix
With its large variety of content, Netflix appeals to people and makes it easier for them to find something congenial. Movies are divided into various sub-categories which enables an easier choice for people.
Netflix gives you the chance to continue watching where you left off. So it is a great ease when you forget the last thing you watched and furthermore you can create lists of content you are currently watching or intended to watch.
Netflix informs its subscribers about upcoming movies, TV series, documents and so on. With all these features, it facilitates everything for movie lovers. The only thing you need to do is signing in and finding something you may love with the help of the filters.
Watching have never been so fun! Download Netflix application now from Play Store or App Store or register for its web site, and use it on all your devices!